Get to know us
At RMA, our best asset is our people. Take a moment to meet our stellar team! We're always here to help.
RMA employs some of the industry's most talented and dedicated professionals with many years of experience earned while working for RMA and other leaders in the insurance industry. Our team is multi-generational and culturally diverse; women comprise more than half of our workforce, many of whom currently occupy key and influential roles within our organization, including the top position.  We believe this strength in diversity enables us to be more innovative, empathetic and flexible, with the confidence to lead and manage a wide variety of opportunities in risk management, consulting, technology and administration services.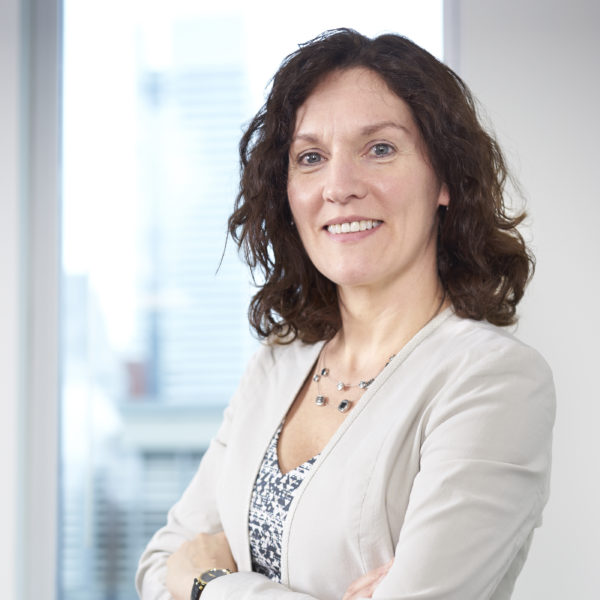 Claire Myles
President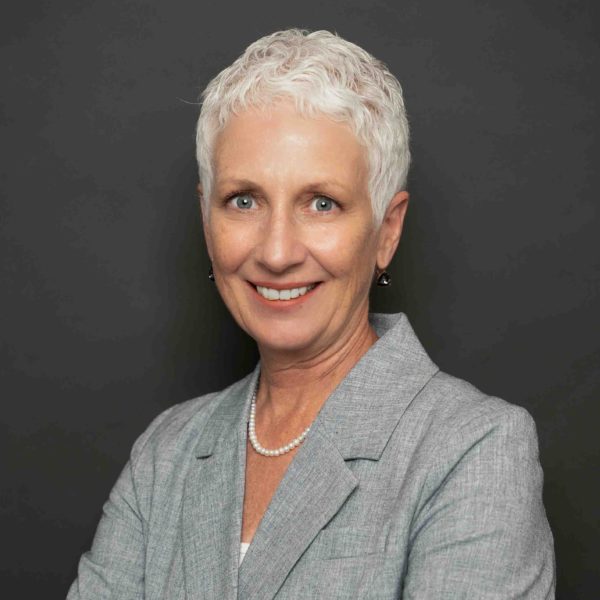 Sherry Duffy
Vice President - HR & Corporate Communications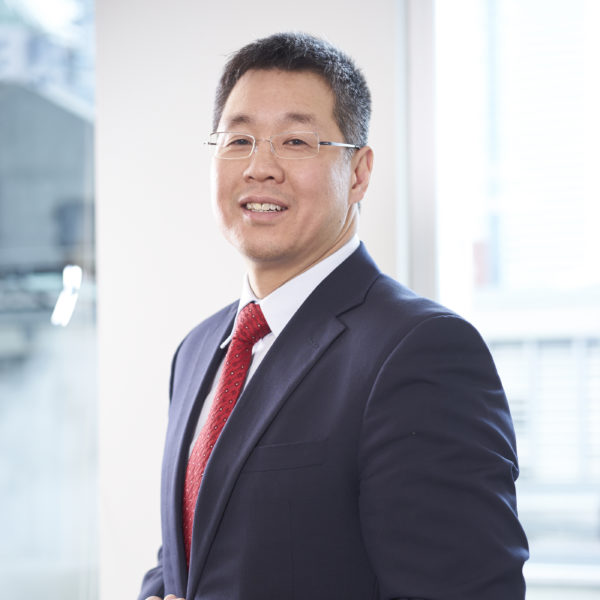 Douglas Lum
Managing Director - Life Reinsurance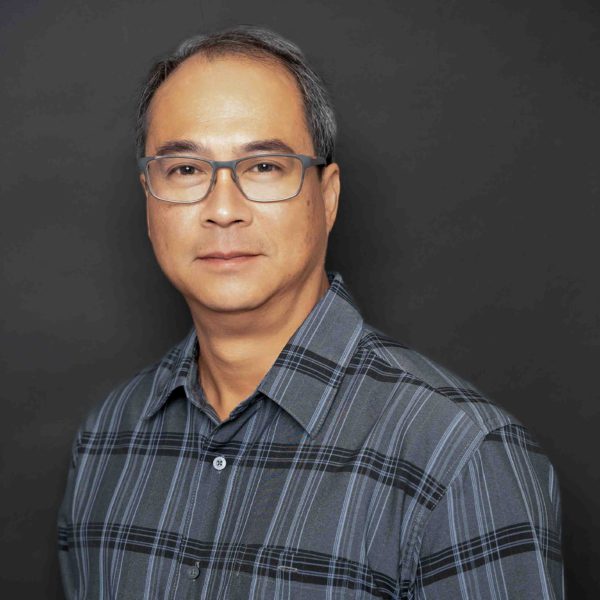 Ed Yeung
Sr. Vice President - Insurance Solutions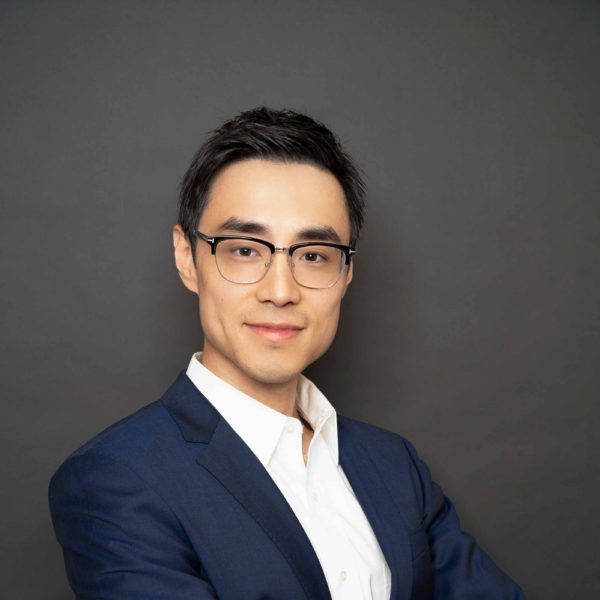 Blake Luo
Vice President & Group Actuary - Accident & Health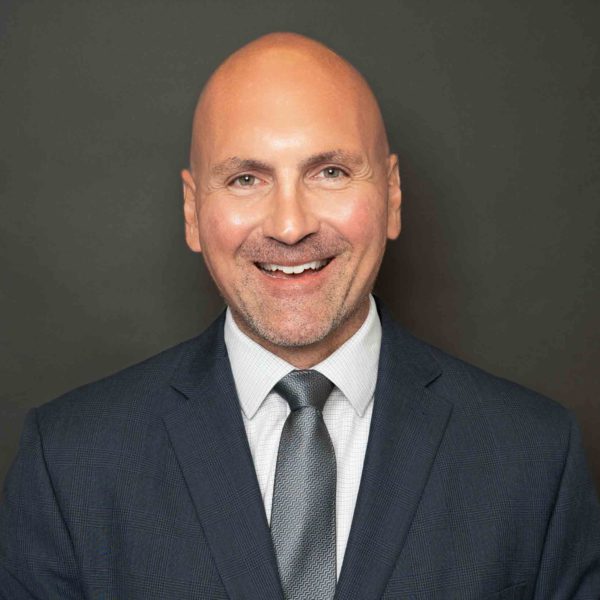 Jason Foroglou
Vice President - Commercial Insurance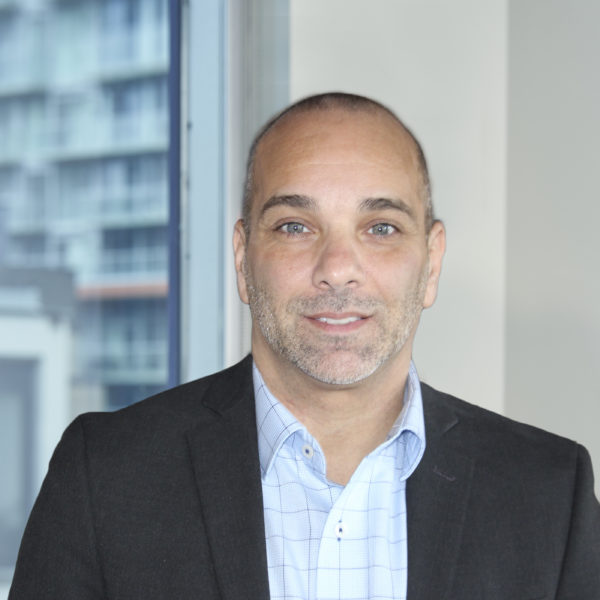 Anthony Rotondi
Vice President - Operations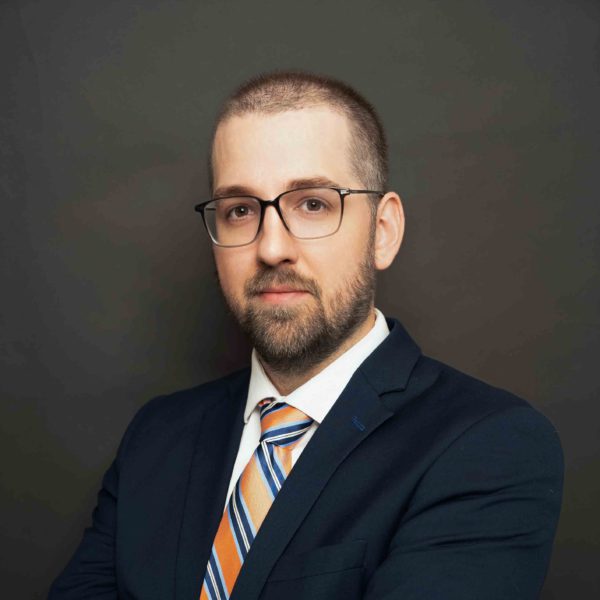 Nathan Bakker
Life Reinsurance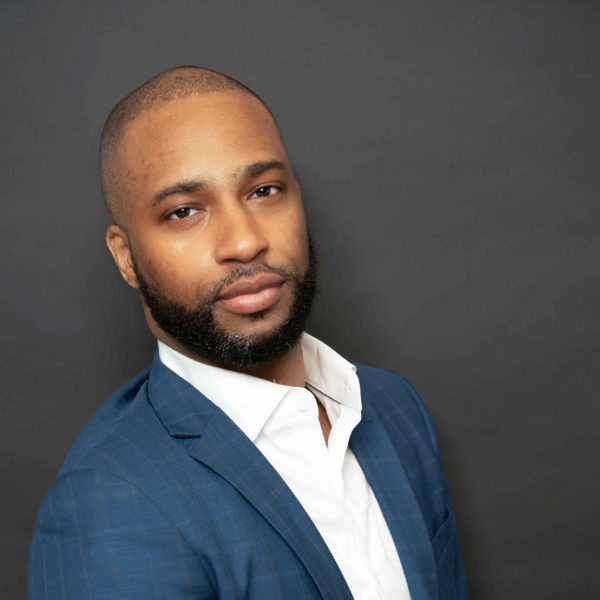 Michael Castel 
Accident & Health
Tracy English
Assistant Vice President - Insurance Solutions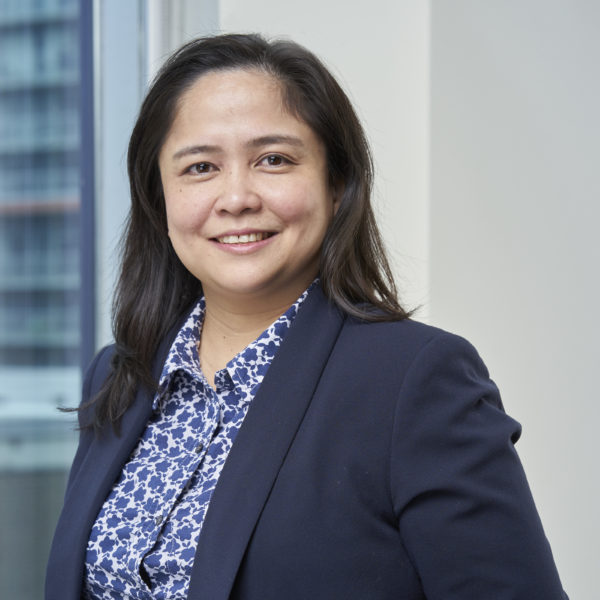 Gema Escobido
Director - Business Operations and Compliance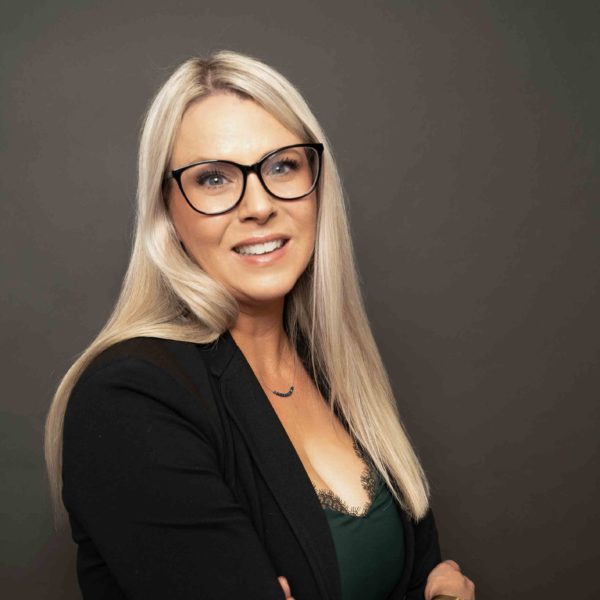 Tara Felt
Commercial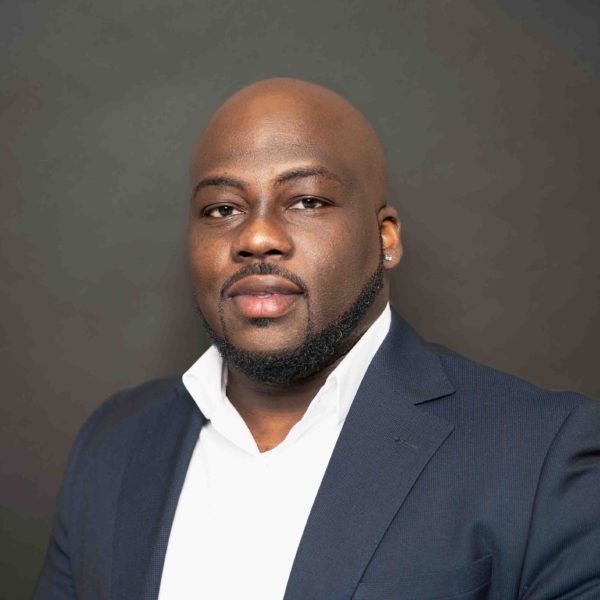 Rashawnne Gardiner
Commercial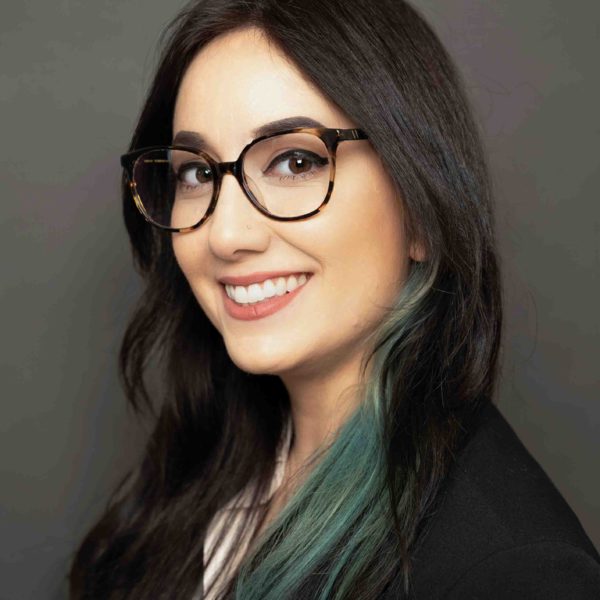 Francine Hemmerechts
Commercial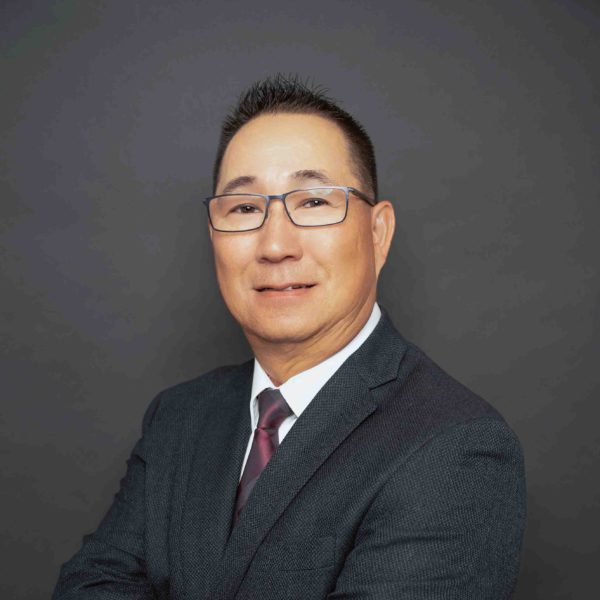 Jeff Higuchi
Vice President - New Business Development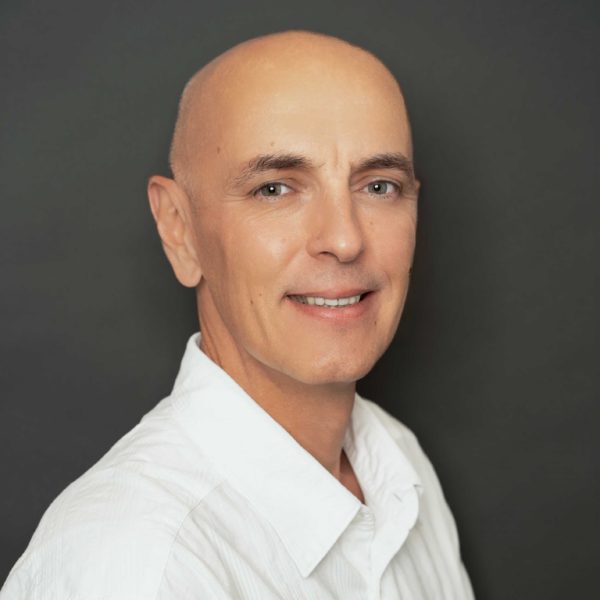 Jean Jaques Jako
Insurance Solutions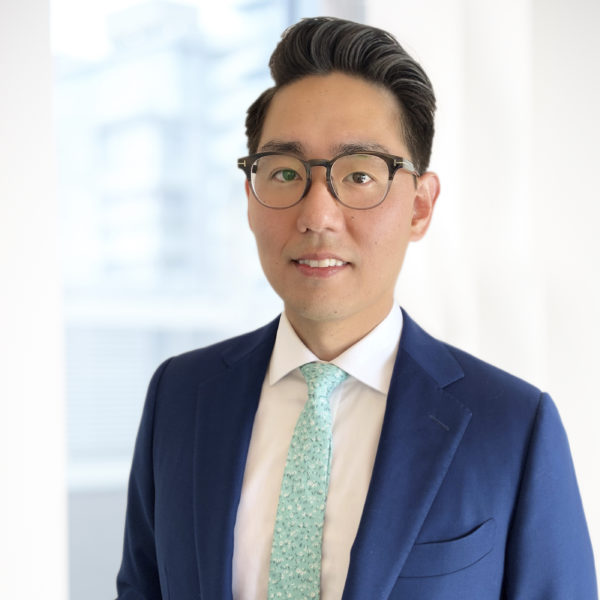 Brad Lee
Vice President - Strategic Initiatives, Life Reinsurance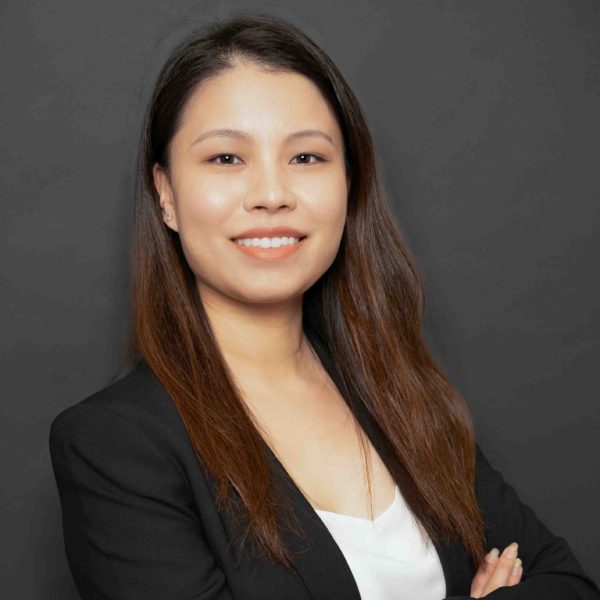 Junxiu Liu
Life Reinsurance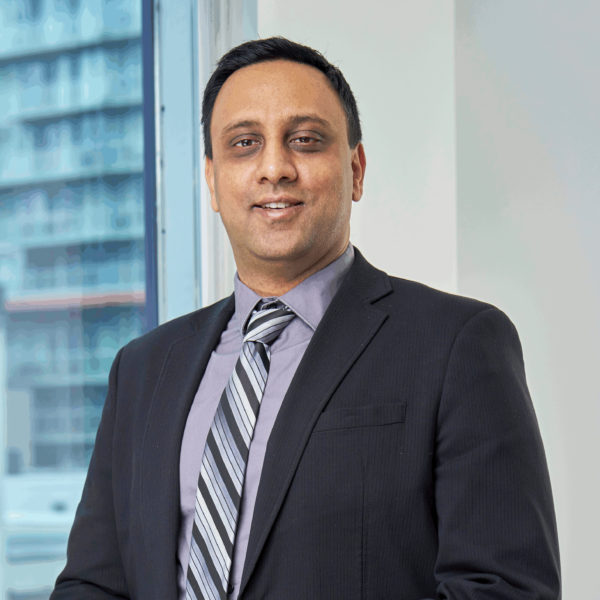 Nilesh Mehta
Vice President - Financial Solutions, Life Reinsurance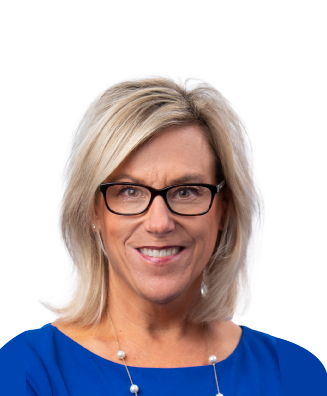 Cindy Mitchell
Vice President, Marketing Underwriter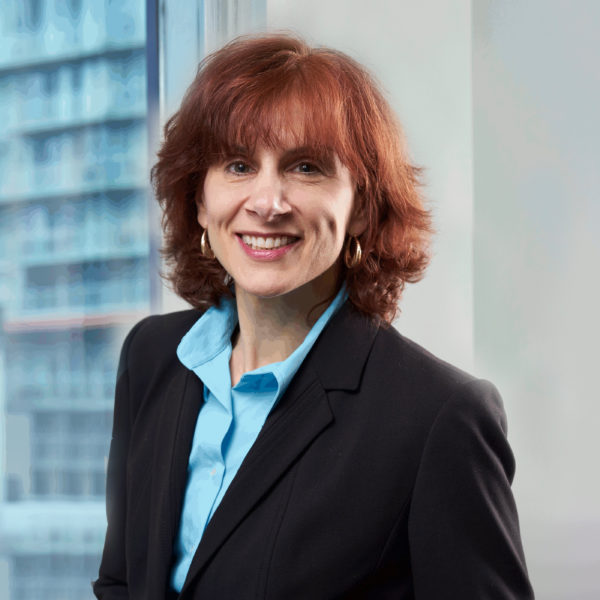 Laurel David
Director - Accident & Health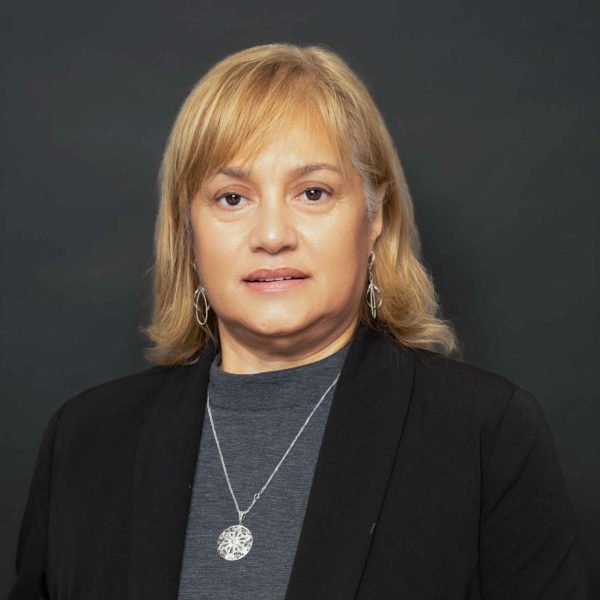 Letitia Pedersen
Operations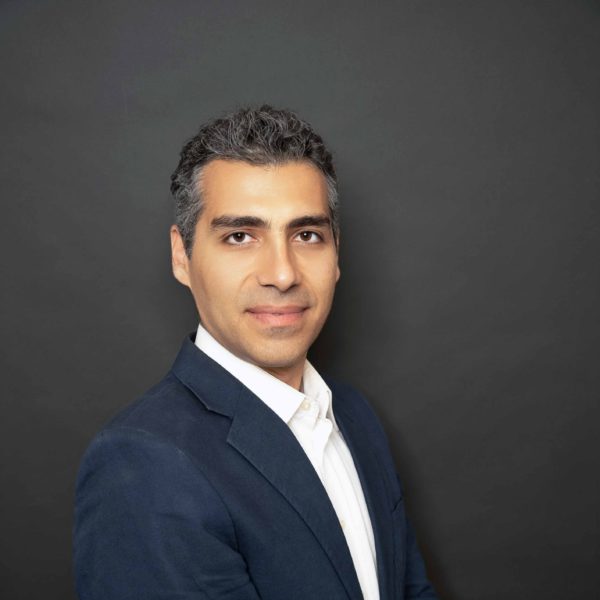 Meisam AramI
Operations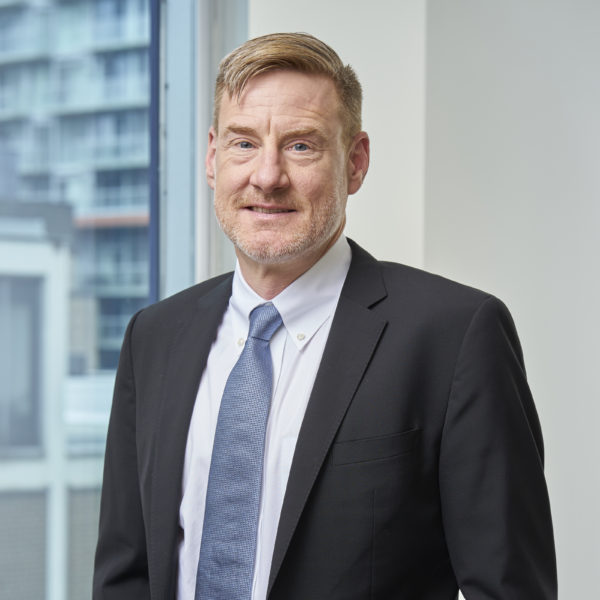 Mark Swanson
Executive Vice President - Business Development, Life Reinsurance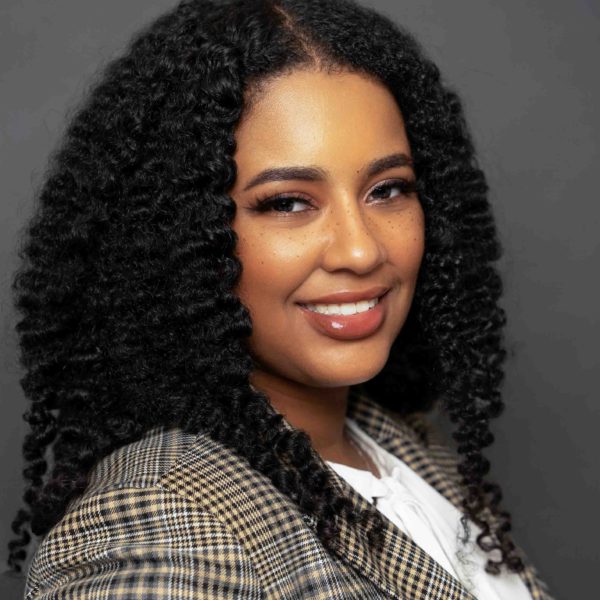 Leanne Taylor
Commercial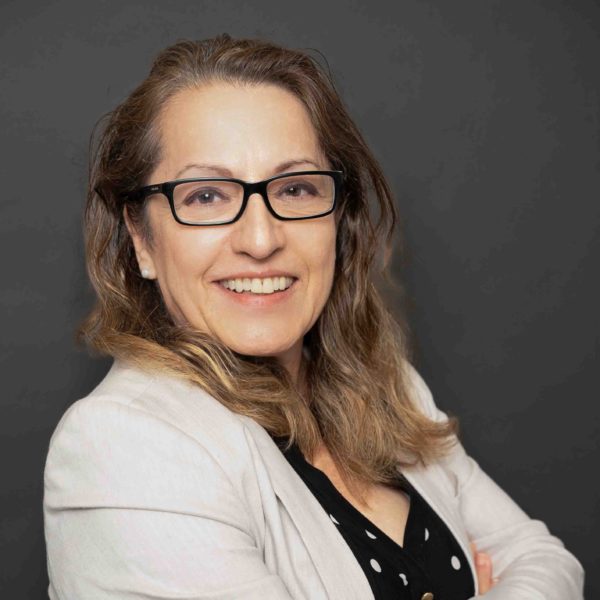 Mercedes Wenner
Life Reinsurance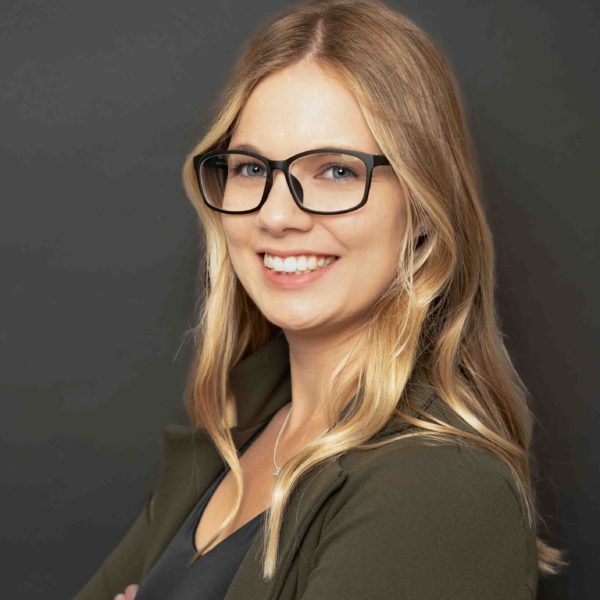 Kiersten Zukowsky
Commercial
WE'RE HERE TO HELP
As the global health crisis continues to evolve, RMA's top priorities remain taking appropriate and necessary measures to ensure the health and safety of our employees and communities while continuing to serve our clients, business partners and other stakeholders.
CARING FOR OUR CLIENTS
We are confident in our ability to operate and provide uninterrupted service to meet the needs of our clients during this fluid situation. We are here to support you – please contact us at info@rmacan.com.
CARING FOR OUR EMPLOYEES
All employees are equipped and ready to serve our clients, whether at home or in the office. We have taken added precautions to make our office space safe.  We continue to closely monitor public health updates and will respond and adapt to any changing condition.