Managing Risk, Maximizing Reward
Connecting Insurers and Reinsurers, at Home & Abroad
RMA's mission is to contribute to our clients' success. We work collaboratively with you in the insurance and reinsurance industries to help you achieve your goals – whether you are seeking to manage risk, capture opportunity, or increase efficiency.
With one of the most experienced teams in the industry, RMA has a proven track record of serving as a trusted and reliable partner to our clients, and delivering customized solutions that work.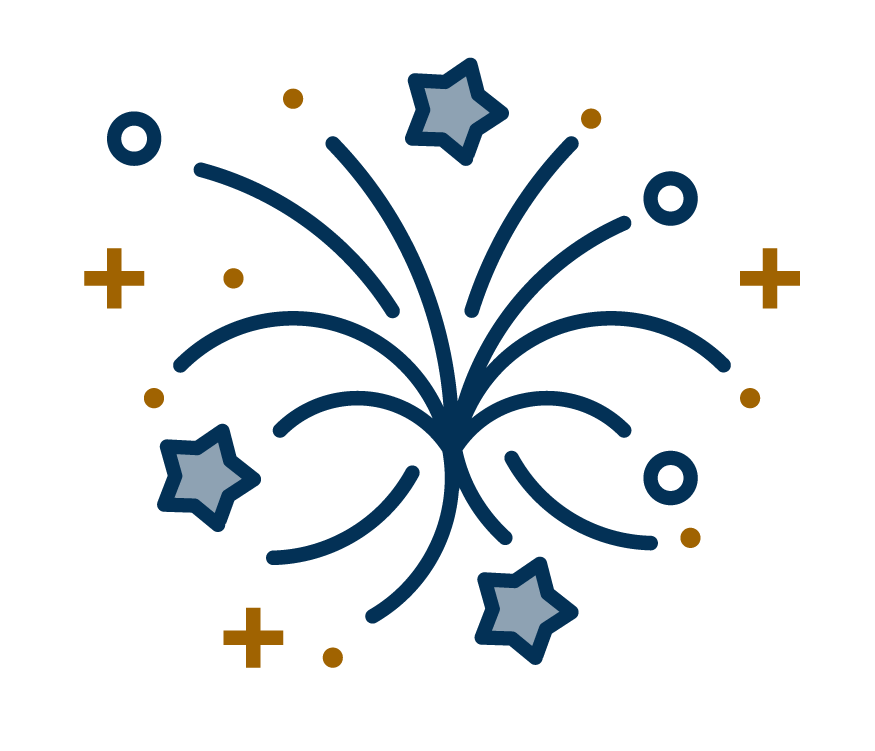 Celebrating 25 years of innovative products & exemplary service to our partners.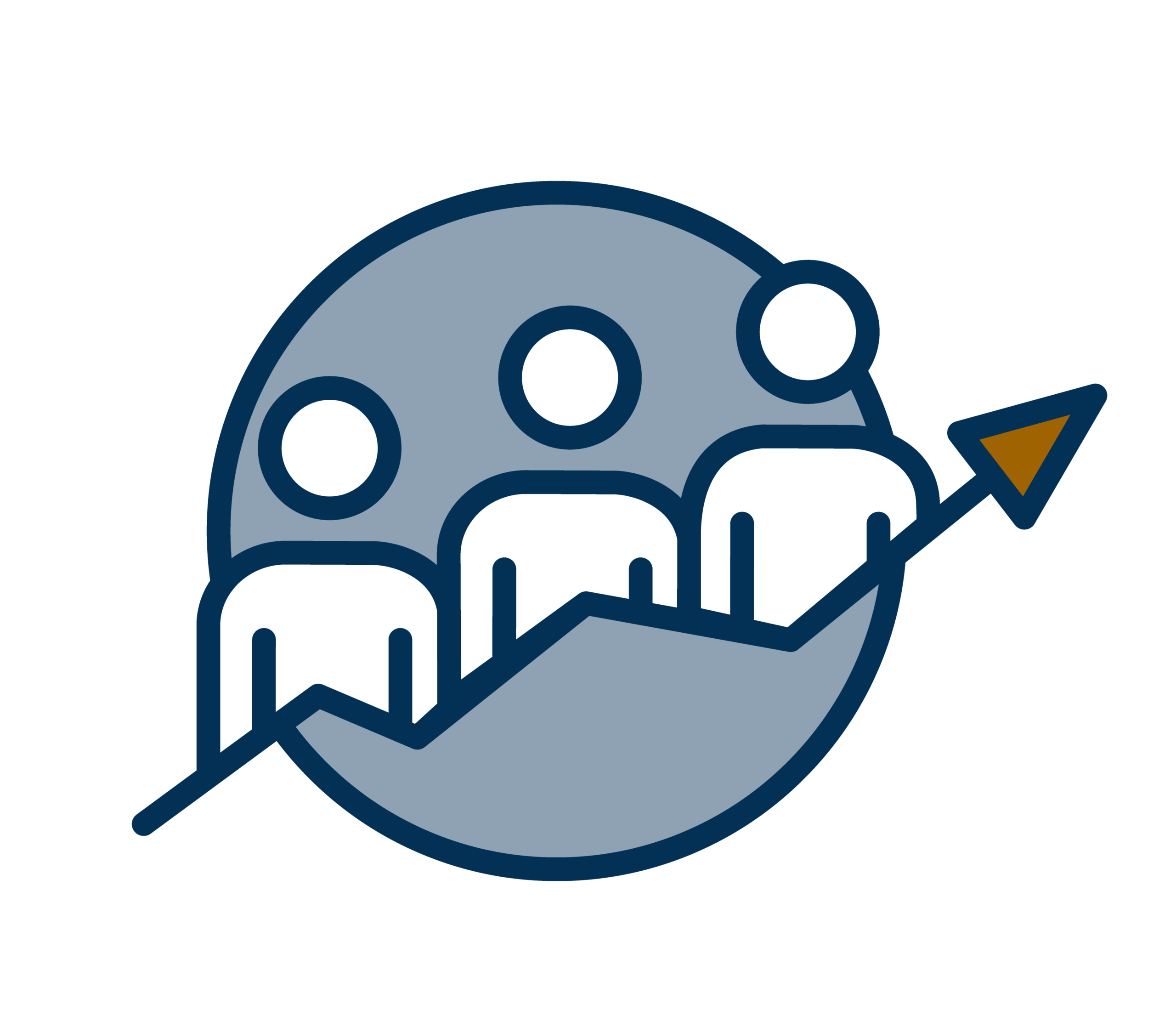 50% of our team has been with RMA for 10+ years.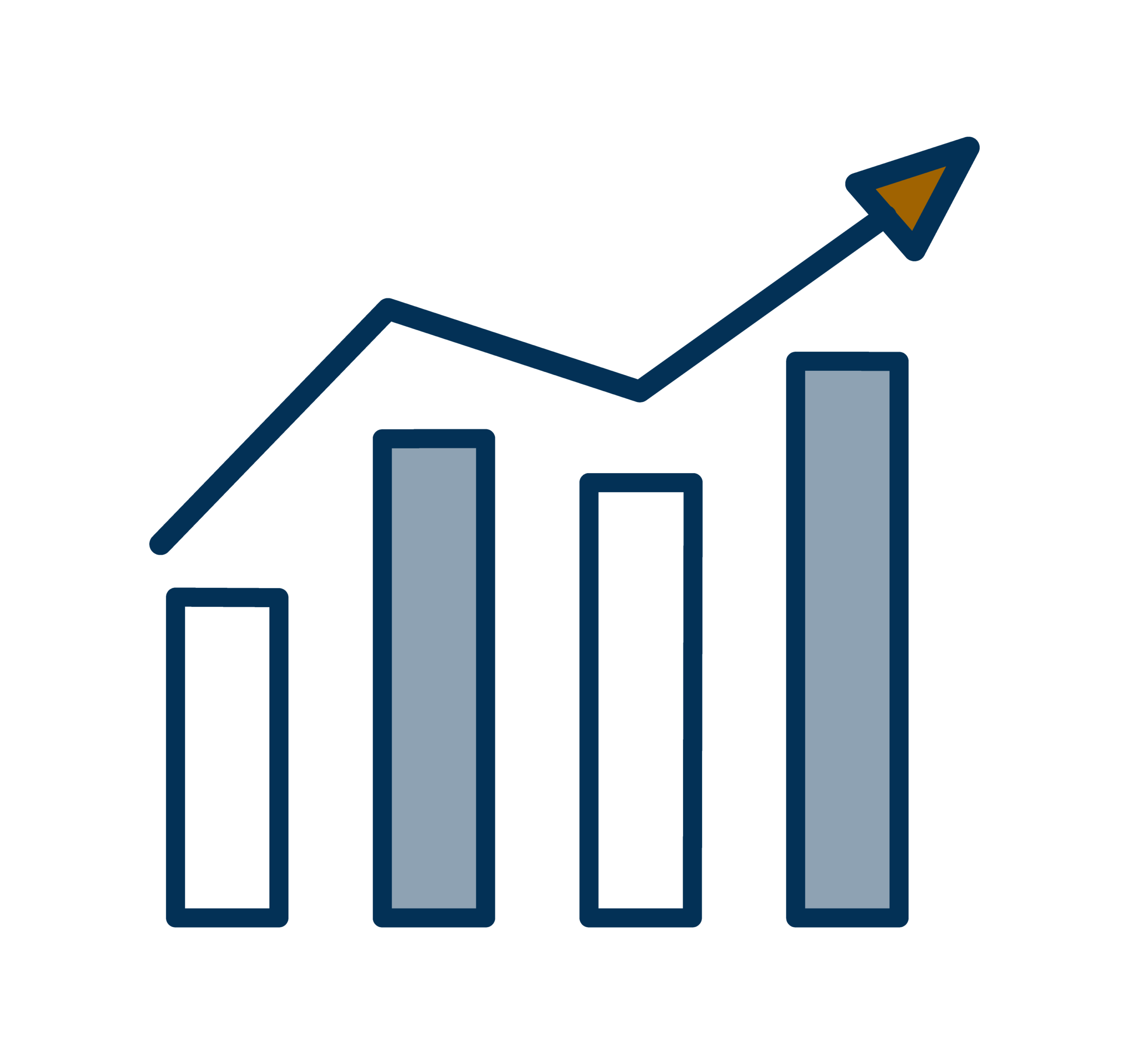 Our premium under management has increased an average of 10% each year over the last 5 years.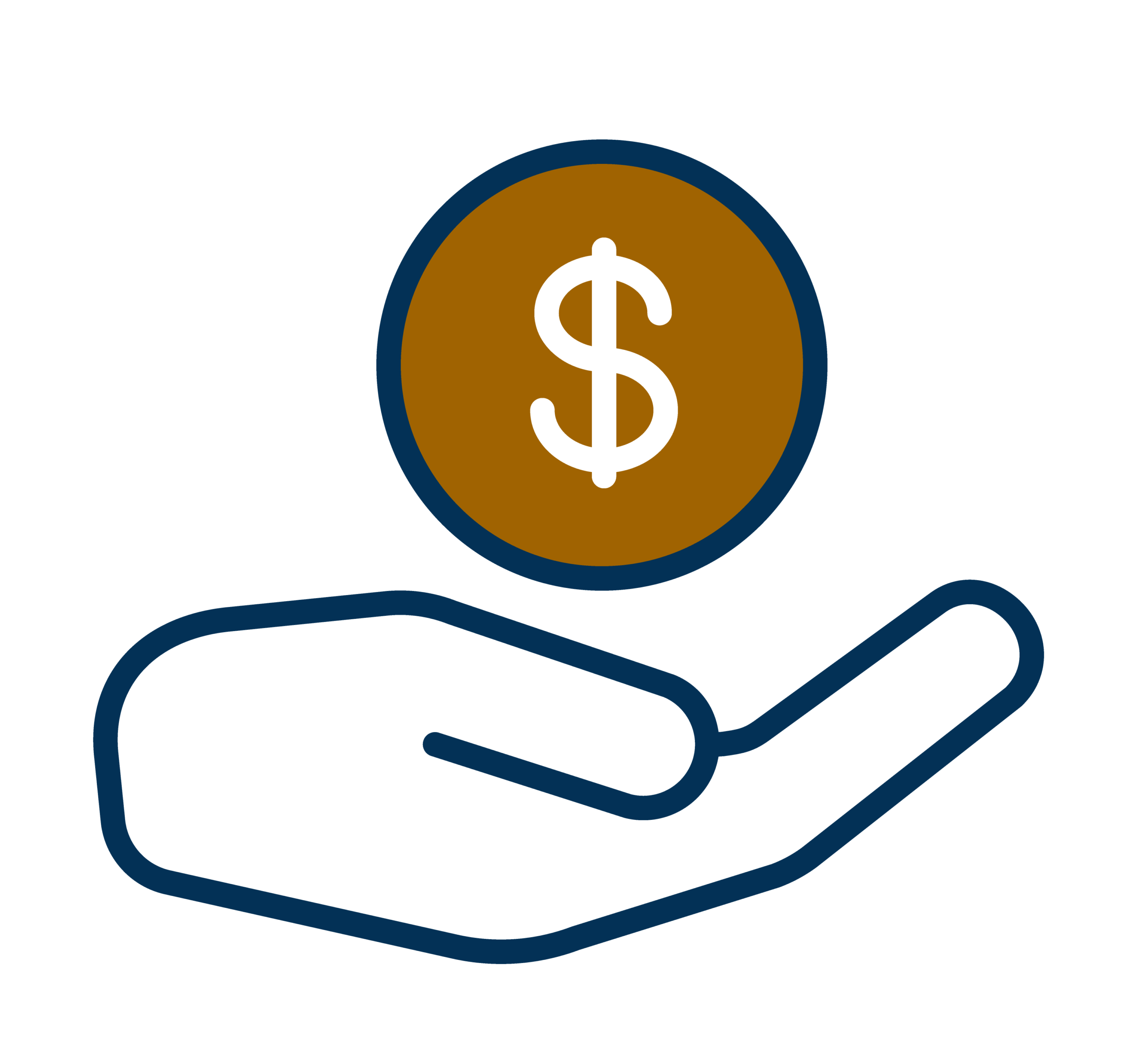 Among the six largest entities ranked by US recurring new business volume in 2020
(SOA Life Reinsurance Survey)
WE'RE HERE TO HELP
As the global health crisis continues to evolve, RMA's top priorities remain taking appropriate and necessary measures to ensure the health and safety of our employees and communities while continuing to serve our clients, business partners and other stakeholders.
CARING FOR OUR CLIENTS
We are confident in our ability to operate and provide uninterrupted service to meet the needs of our clients during this fluid situation. We are here to support you – please contact us at info@rmacan.com.
CARING FOR OUR EMPLOYEES
All employees are equipped and ready to serve our clients, whether at home or in the office. We have taken added precautions to make our office space safe.  We continue to closely monitor public health updates and will respond  and adapt to any changing condition.